Certificate & Production
As a leading electric motor manufacturer, we have applied for and passed USA's UL and Canadian UL safety certification and are authorized to use the UL mark. We are also approved the ISO9001:2000 international quality certification. Our whole motor series was CE certification approved (include IP23, IP55). Our products have the following approvals:
IEC: 60034-1:94
UL: E120635, E212711
CE: P 00100281
A sophisticated quality system implemented is our corporation culture and also the discipline for all employees in Qin Wei Electric Corp. We are thus gaining more confidences from worldwide customers in quality, delivery and service wises.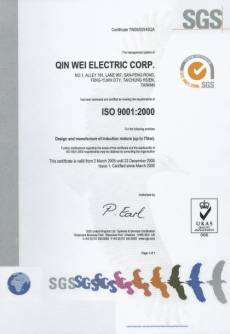 Automatic Coil Winding Machine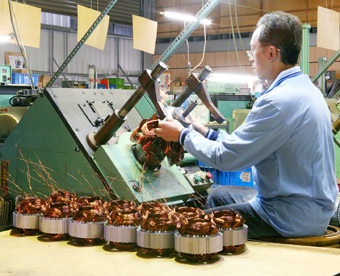 High Speed Punch & Stamp Machine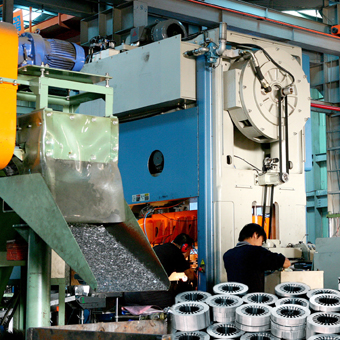 Inspection
Noise &Vibration Test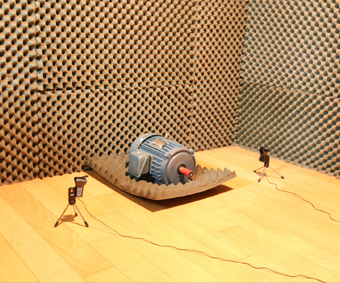 Painting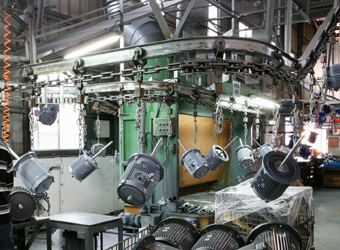 Process Frame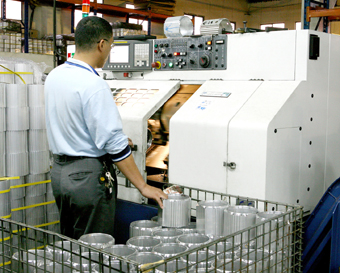 Process Shaft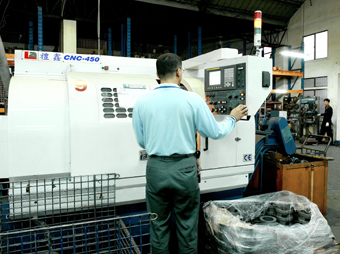 Production Line (A)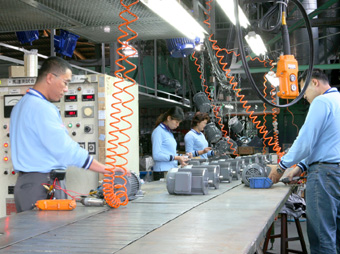 Production Line (B)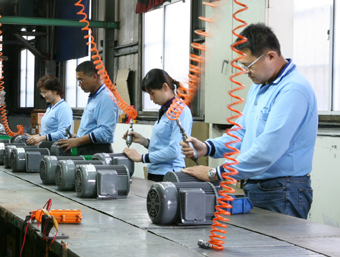 Test Machine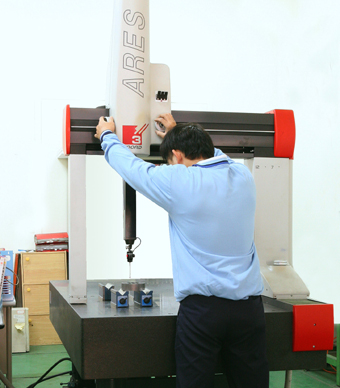 Motor Testing
¡@The motor testing provides performance and quality assurance to our customers. All tests are run in a state-of-the-art motor testing lab,
¡@allowing engineers to accurately determine customer-designated characteristics of single-phase AC motors, three-phase AC motors.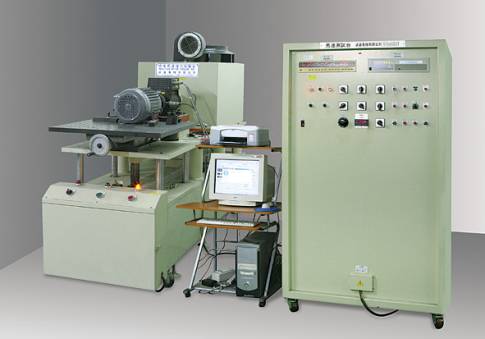 Adequate measuring equipment is part of our quality control systems - to insure quality from design phase to mass production processes. Well trained and experienced QC engineers operate that equipment in lab and self-inspection conducted by operator in each line side form major part of quality insurance systems and thus provide customers confidences of our products.